All my printed fabrics are:
100% cotton (washable until 100°F and shrink about 3% to 6%)
Yardage from the "rôle"
width 59 inches up to 80 inches
The fabrics are to light for upholstery !!!
My fabrics are super quality, as you can see in my eBay feedback in Germany. At the bottom I posted some eBay feedback from the USA.
I saw many bad printed and "flat" fabrics. The precision of the details and the depth sharpness of the fabrics inspire me and my wife again and again.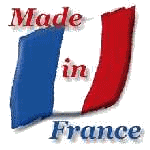 some references: our eBay feedback in the USA
We are also selling in eBay USA.
Also in USA we have of course 100% positive entries.
Here are a few of them:
Prompt shipping, professional service, lovely product. Thank you!
BEAUTIFUL FABRIC, helpful and easy to deal with. Thanks
Gorgeous piece! Thank you! :-)
great vendor prompt delivery love the fabric thanks
Item as described! Beautiful fabric!! Quick ship!! Thanks!!
C'st parfait! Merci beaucoups! Highly recommended :-)
This fabric is so beautiful! Don't know when it got here, But it is FABULOUS!
This seller is so great and the fabric is just gorgeous!! Buy with confidence!
Really professional. Really great fabric. Will definately buy again!
Excellente transaction and timely shipping - Thanks
Here you can see the feedbacks in eBay USA. our US account "bonne-provence".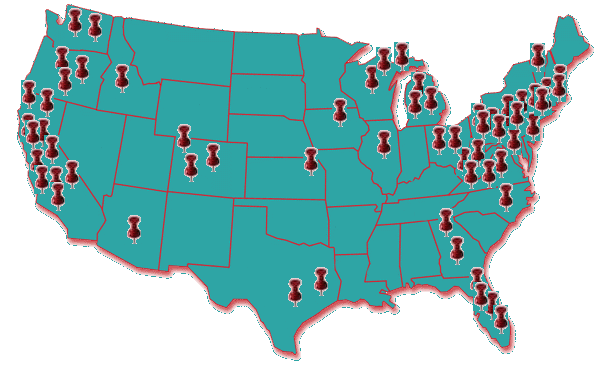 Every PIN a customer in 2011. Its just to give you an idea, how professional we work.
ATTENTION
Very seldom you are asked by UPS to pay app. 12 per cent customs fees. This happend only in 8 cases out of more than 430 shipments. (Its was not related to the value of the goods or the state in the USA. (It was not related to the value of the goods or the state in the USA. It was 400 US $ for "AZ", 95 US $ for "CT", 180 US $ and twice 370 US $ for "NY", 100 US $ and 650 US $ for "CA" and 500 US $ for "MA")